Learning Management System
The world is changing and so is our education. With advanced technological developments, the millennials of today experience one of the best versions of education through e-learning. This has replaced the traditional learning process and has made education easily available and accessible from different parts of the world.
The Learning Management System(LMS) is a customized software solution that will be your platform for your e-learning experience. Our LMS optimizes the entire process of teaching and learning with an intuitive user interface that is flexible to use by all age groups. Exclusively designed by experts, our sophisticated algorithm identifies the training-learning gap and makes sure you get the best out of it.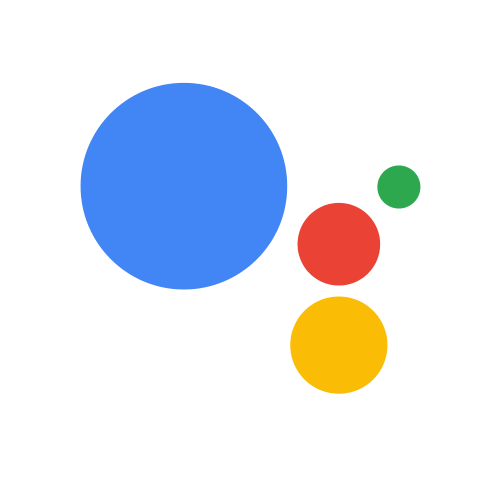 Web and mobile application for student and teachers
Our dedicated Web platform and Mobile application make it easier for students and teachers to have classes at their convenience anytime-anywhere.
Installation of other apps is not required for your live classes. With our LMS, your live virtual classroom is just a click away.
Students can use our recorded sessions to revise or make notes on the topic they find hard to comprehend.
Test and Quiz (Multiple Choice)
Our MCQ type Test and Quiz feature enable the tutors and learners to assess their learning process.
Private Chat with teacher
Now students can easily clarify their doubts with their teachers via private chat.